JC TV
STAR SCHOOL on CWR Radio
Monday - Mrs Adams and Ms Sidhu were interviewed
Monday - Pupil Interview
Tuesday - Pupil Interview on the playground ... Sunflower Club!
Year 5 at Dol y Moch
Spring 1 Update
JC Debating Club - Year 5
JC Debating Club - Year 6
Autumn 2 News
Autumn 1 News 2022
Create and Dance in Person Culminations
Check out Mrs Burnside, Israel, Gayathiri being interviewed!
21/22 What a year!
July 2022 - Staff Dance
Year 3 Computing - Stop Frame, Animation
Richelle & Nora
/i/video/Alannah_and_Hadya.mov
Alannah-Rae & Hadya
JC News - Episode 3 Platinum Jubilee
BBC Sounds Radio Interview - Coventry Creates
May 2022
JC News - Episode 2
JC News - January 2022
This film has been created by some of our Junior Leadership Team
Happy Christmas from the JC Staff
Reception Nativity 2021
Christmas Choir
Tweak of the week - I am Kind
Film made by the Junior Leadership Team
JC's Leadership Team 2021-2022
Curriculum - September 2021
Mini project - the first two weeks back
KINDNESS - Staff Song
Have a lovely Summer Holiday!
BBC CWR - STAR School
On the week beg 14th June 2021, we were the STAR ?? school on BBC CWR and took part in creating some prerecorded segments and took part in a live interview!
Monday 14th June
Wednesday 16th June
Friday 18th June
LIVE.. Virtual Whole School Asssmebly with @STEAM.co
Ramadan by Year 6
Weekly Challenge - Poetry
Michael Rosen Workshop - April 2021
Easter Bonnet Parade 2021
Awards Assemblies 2020/21
Comic Relief
Word Millionaire!
#Coventry21
What makes Coventry great?
50 Things to do before you leave JC!
Merry Christmas from Joseph Cash
Year 6 Leavers 2020
Staff Lock Down Fun
I would walk 500 miles!
Mr Blue Sky
#stayinworkout
MC Grammar
https://www.youtube.com/watch?v=vMnizsuzJmo
Aspirations Week - STEAM Day
https://www.youtube.com/watch?v=2E-WGktf3ns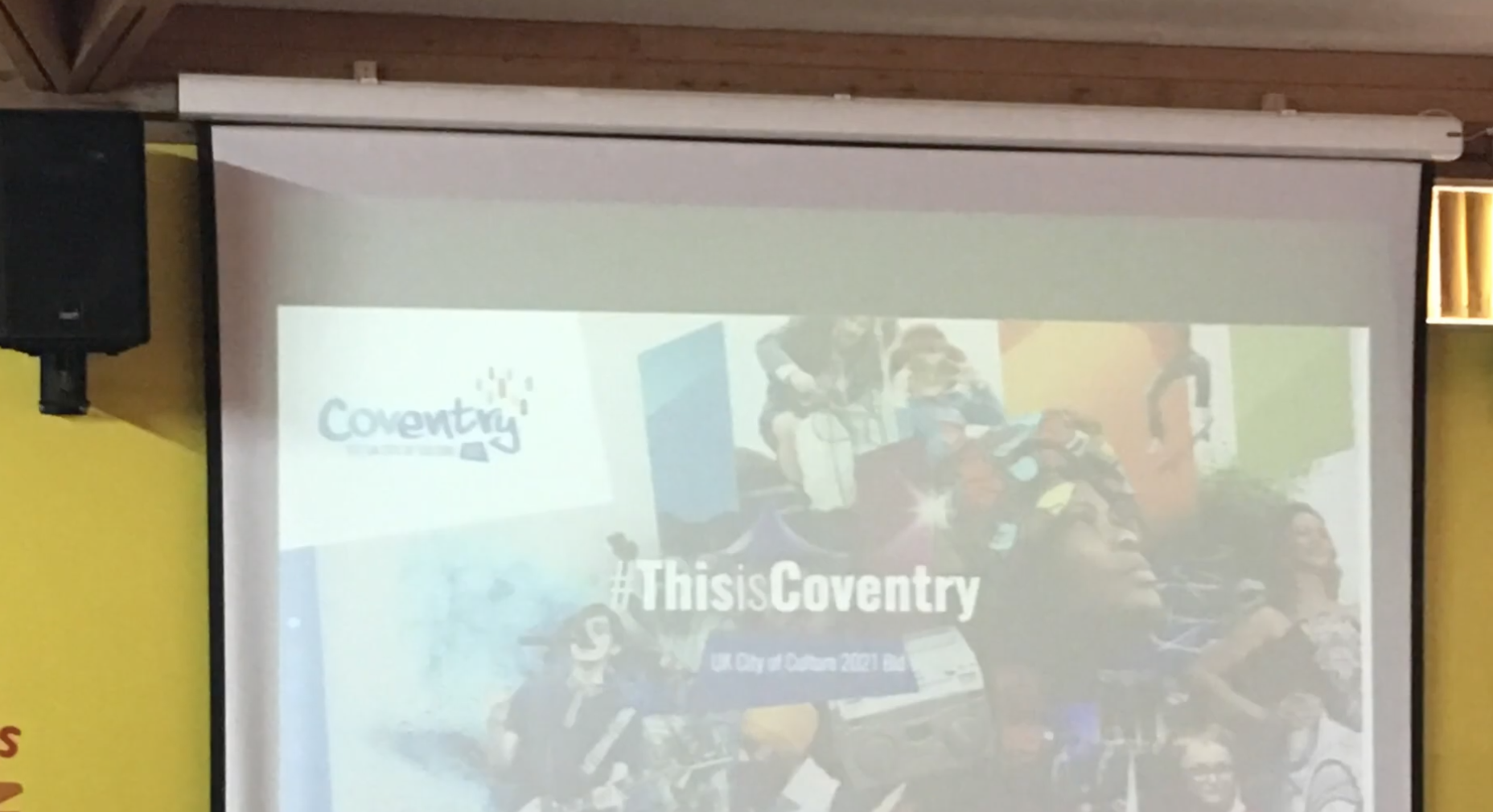 School Values
What are the JC school values?
What do our values mean to you?
Reception Graduation 2018
2018 Leavers
Joseph Cash's Got Talent 2018
Robin Hood Men in Tights - Year 6 2018
It's Coming Home!