Parent Groups Activity Timetables
2019/2020
March_parent_activity_timetable_2020.pdf
April_parent_activity_timetable_2020.pdf
Autumn 2 2019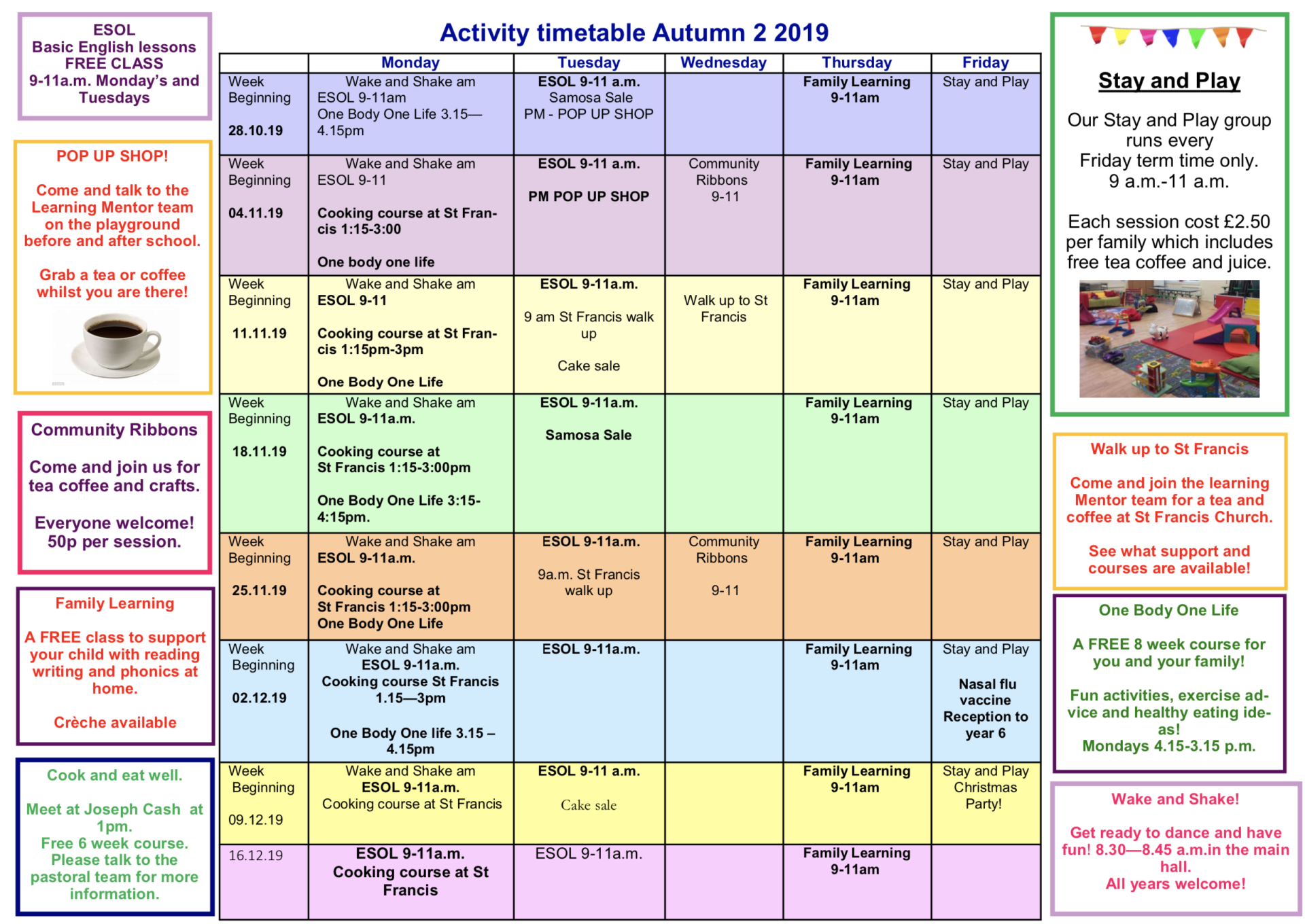 Autumn 1 2019
2018/2019
Spring 2 2019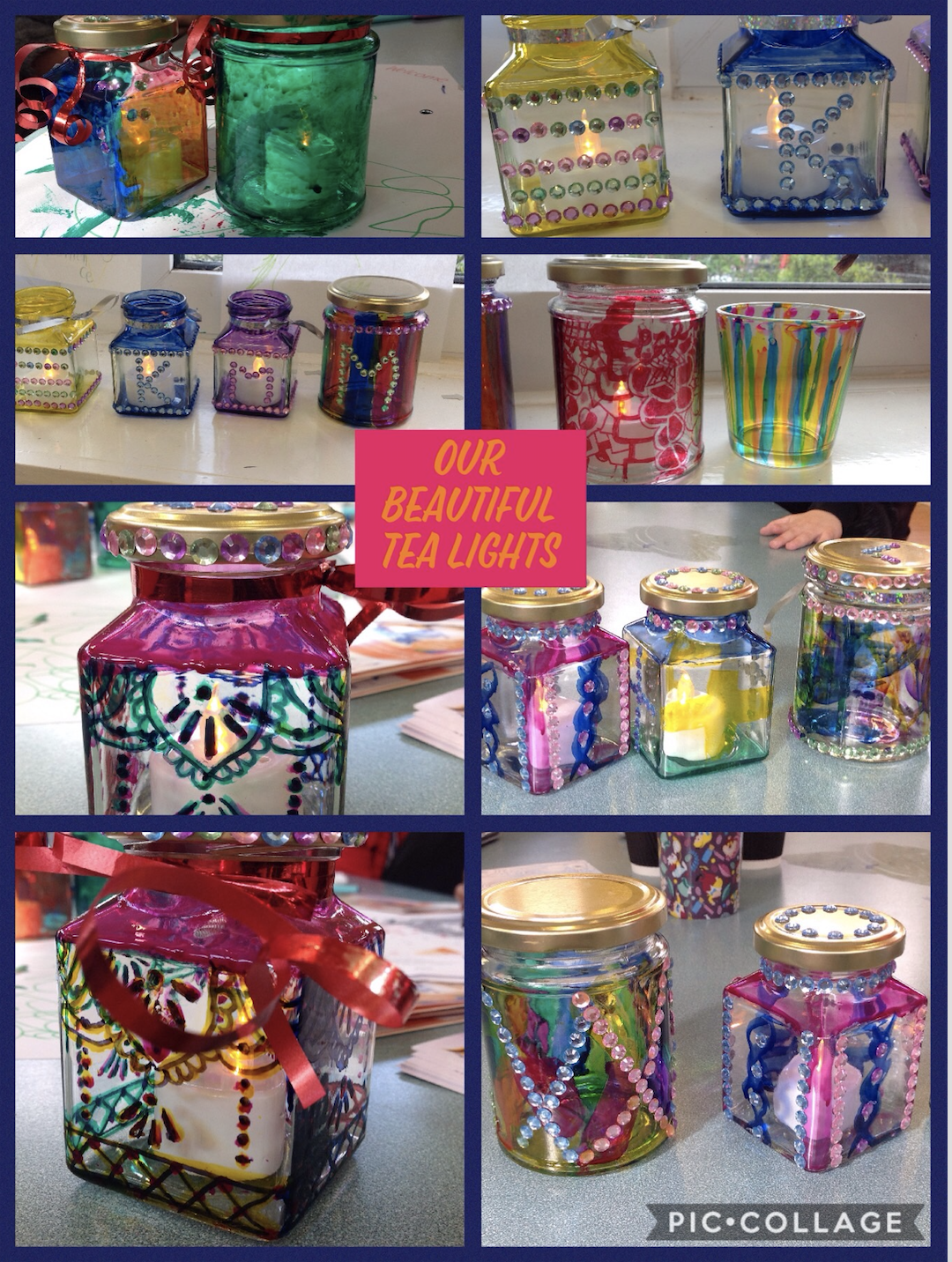 Thank you to all the parents who joined us for our first craft morning, it was a huge success! It was lovely to talk to you all and your tea lights looked beautiful!
As many of you have asked for more sessions we are currently planning the next one which will be on Wednesday 3rd April at 9am 😊 We will advertise this on the newsletter, website and posters will be up around School.
Faye from FWT, Foleshill Womens Training was also very happy to meet everyone. Faye has kindly offered to hold a session at the centre so you can find out more about what they have to offer and meet the staff. We will send out more details soon!
In the mean time if you would like to visit the centre or find out what's on offer, please see the contact details below:
Spring Term 1 2019