Science
In science, we aim to inspire our children by giving them the opportunities to pursue their natural curiosity, promoting the experience of exploring and investigating scientific phenomena, in a range of contexts, to ensure a continually developing knowledge and understanding of the world around them. Our children will be encouraged to ask questions, take risks, experiment, reflect, make and learn from mistakes, in a safe environment whereby they acquire and apply core skills which equip them for an ever-changing world. While not all our children will follow a career in science or related disciplines when they leave education, science literacy will influence their lives daily: this means that the science we develop at JCP is of vital importance to individuals and the world's well-being.
Subject Leader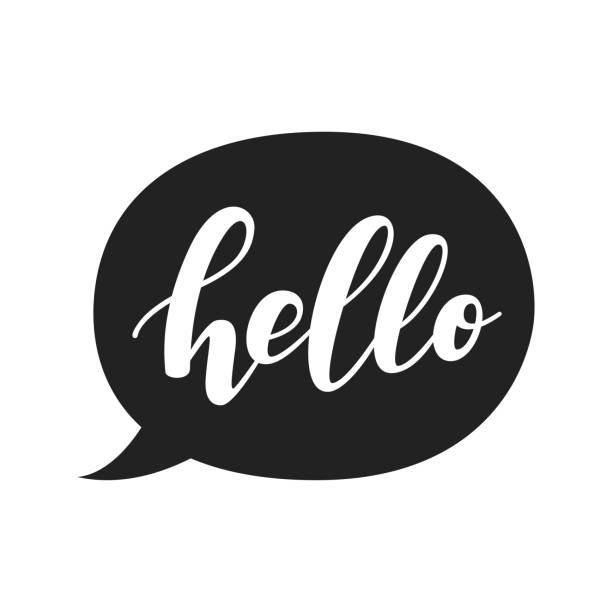 My name is Mrs Sidhu and I am the Science leader at Joseph Cash Primary School. I have been the leader of Science for the last 3 years and the school is awarded the 'Primary Science Quality Mark' for excellence in primary science.
Although my degree is in Psychology, I am extremely passionate about science. I firmly believe that science is more than just a compulsory subject: science inspires children, encouraging them to be inquisitive about the world, nurtures their innate curiosity and enables them to develop a range of skills that are useful across their learning.
I believe that science is for everyone and not just for those pupils who want to continue into science based-careers. Having an understanding of science, helps pupils understand the world around them and how science links to the wider world.
As educators of primary science, I believe that we should champion science and make sure that every child has a positive experience of science throughout their primary school education. At Joseph Cash Primary School, we achieve this by: inspiring children and developing their understanding of scientific enquiry and knowledge through teacher and child led investigations, questioning to deepen children's understanding and cover their misconceptions and having 'Science days' to explore, in detail, scientific phenomena through observations, identifying patterns and carrying out comparative and fair tests.
In addition to this, we provide a curriculum that shows progression across the year groups and a robust assessment system which identifies trends and gaps in children's knowledge and understanding. We ensure that we take these into account when planning and teaching science lessons so that all children can build on their existing knowledge and achieve the expected outcomes.
How is Science taught?
See below to learn more about the areas of science that we cover in our curriculum and some guidance on our assessments.
Science Assessment Statements Year 1-6
Principles for Teaching Science
With every session that is taught we ensure that we have consider each of our principles, to ensure that learning is fun, engaging and interactive.
We are excited to learn science.
Our learning is fun and 'hands-on'
We build on the things we already know.
We can ask and answer questions through our investigations.
We use science key words to talk about our learning.
Our learning happens inside and outside.
We use ICT and exciting resources help to make our learning interesting.
We know it is okay to be wrong or find something tricky, if we can explain why.
We have visits and visitors to help us with our learning.
We understand why we are learning something.
Science in Action